Future of Parks & Recreation: Self-Serve Research Report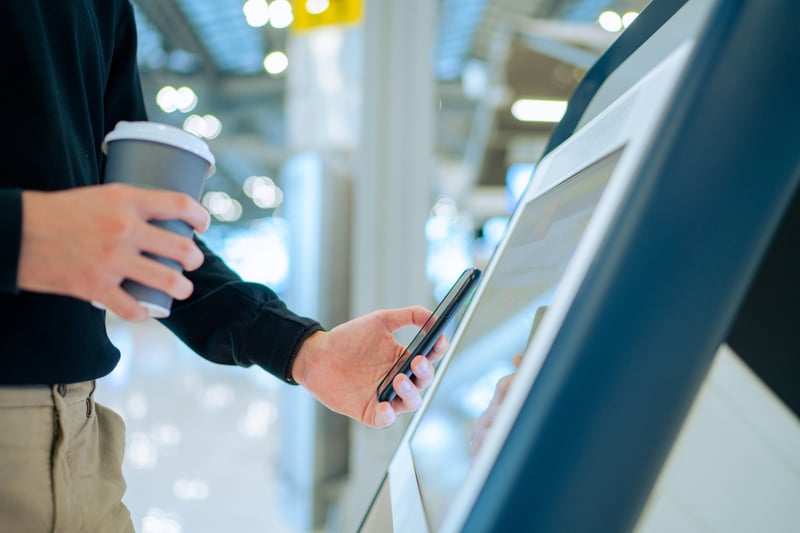 Step into the future of parks and recreation, where customer expectations and changing demographics are driving a transformative shift towards self-service models.
What's in the report?
You'll learn:
• Evolving Demographics: Discover how changing demographics influence consumer behavior and the crucial role of self-serve options.
• Seamless Online Experiences: Explore the demand for user-friendly interfaces and seamless online experiences setting new service standards.
• Alleviating Challenges: The Power of Self-Serve: Uncover how self-serve options address challenges faced by parks and recreation organizations.
Get Your Free Report Now!