Maximizing Revenue in your Parks and Recreation Centers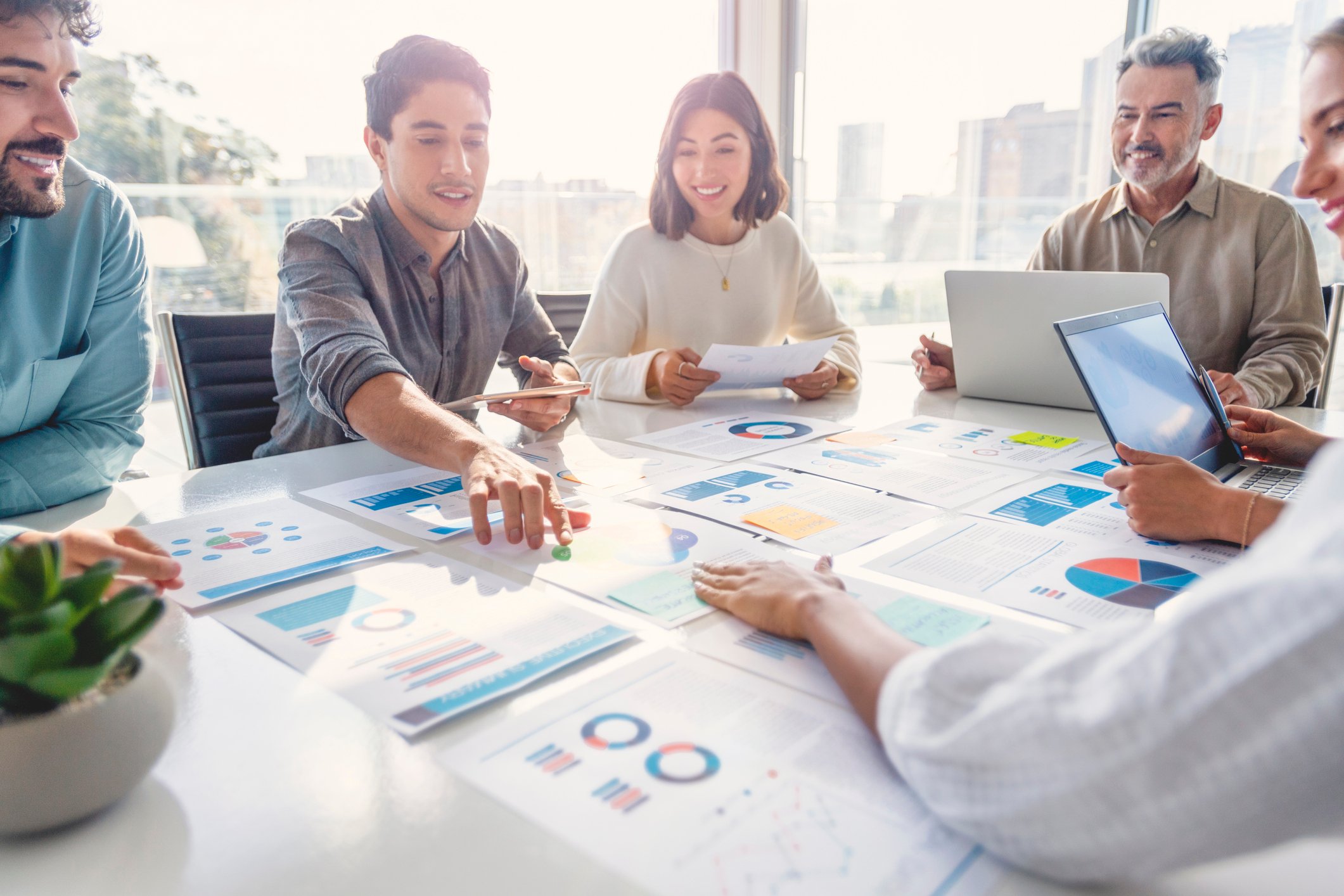 Budgets are more often tight than not, and one industry that knows that too well is recreation. Often, you're working within set governed budgets, and you need to be mindful about how you're spending—and how much you'll earn back.

If this sounds familiar, join this upcoming webinar to maximize your revenue in 2023! Boost your return-on-investment with key new actions to take to maximize your revenue that will give members the best possible experience.

After this webinar, you'll walk away with actionable ways to make more impact and maximize your earnings for your department.