How To Use Kiosks to Reduce Bottlenecks, Better Engage Your Clients, and Make Your Team Happier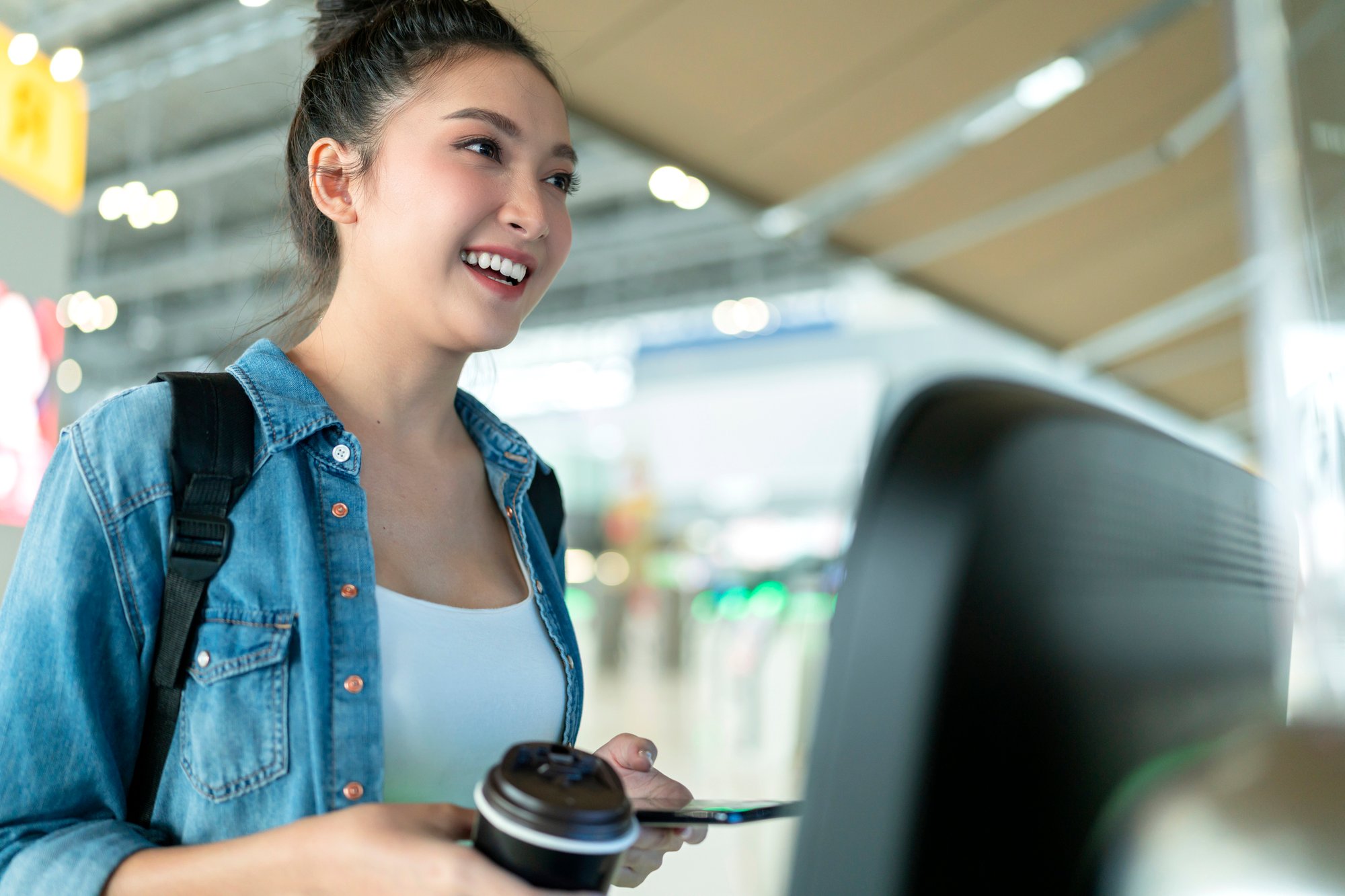 Adding self-serve options lets your customers choose how to engage with you, and gives your team more time to connect with your community.

What's in the whitepaper?
You'll learn:
• What is a kiosk and how does it fit into the parks and recreation world?
• The kinds of tasks kiosks can support with
• How letting customers self serve via kiosk can improve your community engagement, even for those who prefer one-on-one engagement with your team
• How you might set up kiosks at your parks and recreation centers
• How kiosks fit into a broader self serve strategy to help your serve your community
Get Your Free Whitepaper Now!