PerfectMind Application Programming Interface
PerfectMind provides Application Programming Interfaces (APIs) to facilitate integration with your back-end systems so that your organisation can achieve fluid interconnectivity across platforms.
Our two-way API allows you to read, update and write to and from accounting, reporting, electronic gates, lighting and other third-party applications and databases. PerfectMind provides standard APIs that provide access to data within our database. Standard data connections can also be used to access data.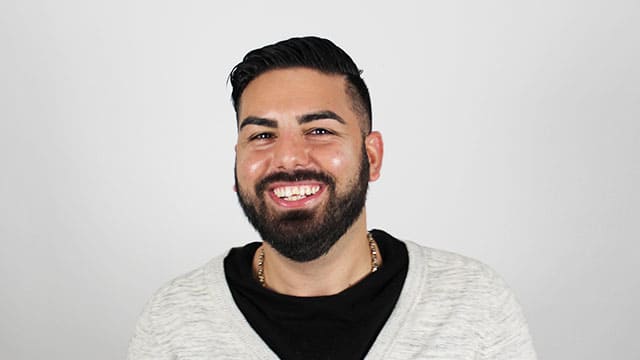 Shayan A.
Director of Product
Ask us about our API integration capabilities