A Complete Solution Engineered for Growth
No matter the size or complexity of your organization, PerfectMind can help you increase revenue, streamline operations, and provide a positive experience for your members.
Use PerfectMind to:
Manage member accounts, including family groups
Process payments for event tickets, products, and more
Support online booking and set class limits online
... and much, much more
PerfectMind is an essential part of running our dojo every day. I selected PerfectMind because I wanted a simple, all-in-one tool for contact, billing, POS and business management of our dojo. It's a great value for the price.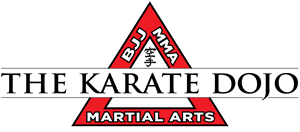 Eric A.
The Karate Dojo MMA & Brazilian Jiujitsu
Want to get started? Fill out this form, and we will book you in for a demo!